Trainer: Angela Langton
📍 Sandown Park 🏁 Race 7
🔲 Box 4 📏 515m ⏱ 4:07pm
Claim to fame:
– 29.19 PB Sandown Park 515m
– 63% top-three from 54 starts
TAB fixed odds: $2
The Watchdog says: No
Trainer: Jeff Geall
📍 Sandown Park 🏁 Race 10
🔲 Box 2 📏 515m ⏱ 5:12pm
Claim to fame:
– 80% top-three from 10 starts
– 29.64 PB Sandown Park 515m
TAB fixed odds: $2.50
The Watchdog says: No
Trainer: Craig Treherne
📍 Sandown Park 🏁 Race 11
🔲 Box 1 📏 595m ⏱ 5:37pm
Claim to fame:
– G3 Speed Star 515m finalist
– 62% top-three from 29 starts
TAB fixed odds: $1.70
The Watchdog says: Yes
📢 THE WATCHDOG'S $10 INVESTMENT 📢
📅 Sunday 9 January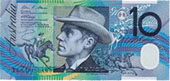 💰 $6 Win – JUST LIKE MICK
📍 Sandown Park 🏁 Race 7 🔲 Box 2 📏 515m ⏱ 4:07pm
TAB fixed odds: $2.30 Win
Form 👉 https://watchdog.grv.org.au/meeting/666539949/race/7

The Watchdog says 🎤 : He showed a devastating turn of foot early when scoring at The Meadows last time in 30.00sec and from the good draw today, he is expected to fire again. His main rival PLAN AHEAD (4) is a powerful type, and he is racing with confidence, however he is likely to be giving 'Mick' a big head start and he will have to go sub 29.40sec from off the speed. If 'Mick' does everything right at box rise, he should be leading throughout.
👀 Must Watch Race 👀
Grade 5 Heat

📍 Sandown Park 🏁 Race 10
🔲 Box 8 📏 515m ⏱ 5:12pm
TAB fixed odds: $2 Place (Top two finish required)

The Watchdog says 🎤: PAINKILLER (8) has been racing well in quality company of late and he is suitably drawn out wide. MIRROR ILLUSION (7) can show good early burn and she will head to the rail in the initial stages, so that should allow PAINKILLER to get a nice cart across and settle in a threatening position and he is very strong in the run home.
'Must Watch Race' Preview 🎤:
All four heats have plenty of depth, but this is clearly the strongest. Being a brother to superstar KOBLENZ, JUNGLE PANTHER (2) obviously had high expectations when kicking off his career and he appears to have really hit his straps. After obliterating the clock at Geelong in a scorching 25.46sec, he went to Horsham and carved out a ridiculous 27.04sec. His box manners are still a little risky, however with a clean getaway, he can run a big race. MOBILE LEGEND (5) is still working it all out, however he has a monster engine and he turned in a gutsy performance when placed here last time. PAINKILLER (8) is the interesting runner. He has turned in some great performances in strong company of late and he appears suitably drawn out wide, so with some luck at the first bend, he can cause a minor boilover.
Form 👉 https://watchdog.grv.org.au/meeting/666539949/race/10
The Watchdog's selections: 5 – 2 – 8 – 7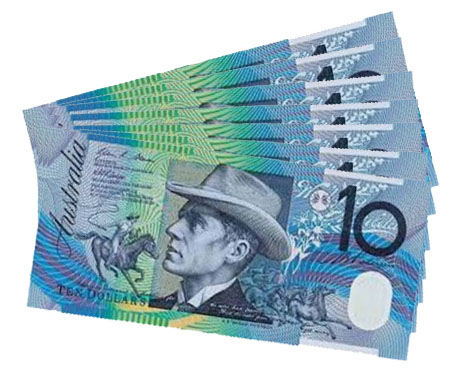 📅 MONTH x MONTH RECORD

December 2021: $384.82 for $300 (+28%)
November 2021: $300.47 for $300 (Even)
October 2021: $311.40 for $310 (Even)
September 2021: $220.69 for $300 (-26%)
August 2021: $262.63 for $310 (-15%)
July 2021: $309.18 for $300 (+3%)
June 2021: $324.38 for $300 (+8%)
NOTE: June was the first full-month of the new-look Daily Mail, in which The Watchdog has a $10 daily spend.
*Please gamble responsibly
The content on this page was accurate at the time of publishing. If you notice any inaccurate content on this page or anywhere on the website, please report it here