Trainer: Kel Greenough
📍 Sale 🏁 Race 6
🔲 Box 6 📏 650m ⏱ 7:37pm
Claim to fame:
– Group 1 Topgun Stayers runner
– Won 4 from 8
TAB fixed odds: $2
The Watchdog says: Yes
Trainer: Jeff Britton
📍 Sale 🏁 Race 7
🔲 Box 2 📏 650m ⏱ 7:54pm
Claim to fame:
– 3rd Group 1 Bold Trease
– Won 14 from 24
TAB fixed odds: $1.40
The Watchdog says: Yes
Trainer: Andrea Dailly
📍 Sale 🏁 Race 8
🔲 Box 3 📏 650m ⏱ 8:15pm
Claim to fame:
– Dual Group 1 winner
– Won 15 from 29
TAB fixed odds: $3.30
The Watchdog says: No
📢 THE WATCHDOG'S $10 INVESTMENT 📢
📅 Sunday 19 December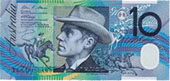 💰 $5 Win – OMEGA TYSON
📍 Sale 🏁 Race 5 🔲 Box 1 📏 650m ⏱ 7:16pm
TAB fixed odds: $2.80 Win
Form 👉 https://watchdog.grv.org.au/meeting/666540485/race/5

The Watchdog says 🎤 : He really has gone to another level since stepping up in distance and from the inside draw tonight, there should be no excuses. He is normally quite reliable at box rise, so he should exit the bend in the top three and then go to work in the middle stages. There are a couple of good ones in this event, but I think he can get the job done.
👀 Must Watch Race 👀
Sale Cup Heat 2

📍 Sale 🏁 Race 6
🔲 Box 6 📏 650m ⏱ 7:37pm
TAB fixed odds: $2 Win

The Watchdog says 🎤: ZAC'S ENTITY (6) really is a generational talent and with the scratching of McCOOLY'S LAD (7), he should be afforded a clean run into the first turn and then head to the back straight in a threatening position. He recently trialled around The Meadows in a ridiculous 29.54sec and with a clear passage tonight, he should give the track record (36.66sec) a nudge.
'Must Watch Race' Preview 🎤:
It was a big night for the Greenough camp at The Meadows and I think their great run will continue this evening with ZAC'S ENTITY (6) in the second heat of the Group 1 Sale Cup. He comes into this having had six weeks off and after trialling in breathtaking fashion at The Meadows, a forward showing is expected. The scratching of McCOOLY'S LAD (7) is a big plus for him, as he should now avoid early bother and get every chance to balance up initially. With a clear passage throughout, there is every chance the track record may go (36.66sec). INVICTUS RISING (1) will be the second pick in the market and if he can reproduce a similar performance to his past three, he is a huge chance of qualifying for next Sunday night's final, while GYPSY TOOWOOMBA (2) has been looking for this journey and could cause a minor upset.
Form 👉 https://watchdog.grv.org.au/meeting/666540485/race/6
The Watchdog's selections: 6 – 2 – 1 – 3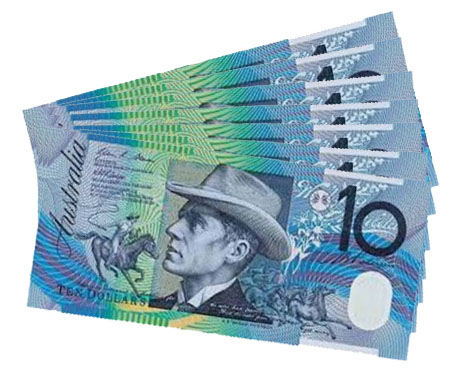 📅 MONTH x MONTH RECORD

November 2021: $300.47 for $300 (Even)
October 2021: $311.40 for $310 (Even)
September 2021: $220.69 for $300 (-26%)
August 2021: $262.63 for $310 (-15%)
July 2021: $309.18 for $300 (+3%)
June 2021: $324.38 for $300 (+8%)
NOTE: June was the first full-month of the new-look Daily Mail, in which The Watchdog has a $10 daily spend.
*Please gamble responsibly
The content on this page was accurate at the time of publishing. If you notice any inaccurate content on this page or anywhere on the website, please report it here